Podcast Summary
Dis-cussing current events and our opinions.
About Dallas Mike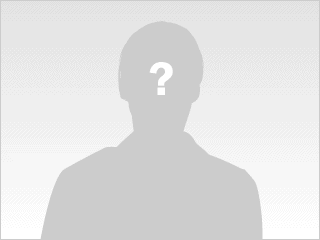 I'm a native Texan growing up in southeast Texas. I lived in Houston for 10 years and moved to Dallas in 1997 and been here ever since. I love the area.
Let this podcaster know that you like their show and want another episode:
I want more!
Share Podcast
Subscribe to this Podcast